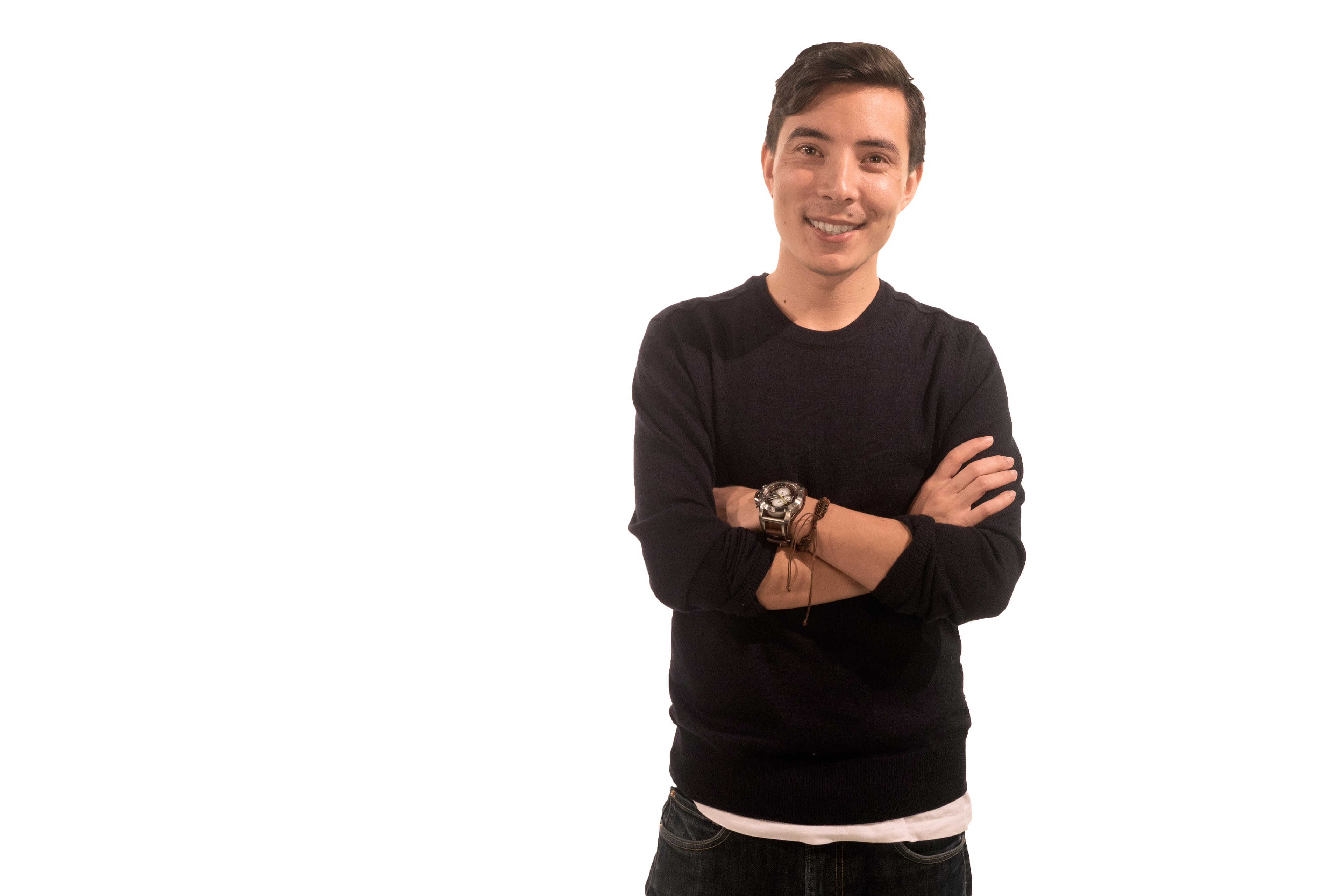 Hi!
My name's Naoya,
I'm a Freelance Graphic Designer and a Design Tutor based in Wellington!
I've got a few tattoos, play a little guitar and can quote a lot of movies (mostly comedies). 
Been a bit all over the place when it comes to work. Retail, hospo, entertainment, film (both sides of the camera) and now design. I'm really passionate about design and do my best not only to deliver good design but also promote it. You will usually find me at design meetups around town just hanging out and stuff haha.
Anyways, thank you for taking the time to check out my website!